13 | 08 | 2009


Comments (2)

Frank

BLOG, Playground
14 | 05 | 2009
Our showreel is soon to be finished. Since it's our very first showreel, ideas and concepts around it are constantly evolving. Title graphics that started out as stop motion animation with crayons and modelling clay, developed into filmjunk title full of dirt, dust, burns and flicker.
Initial inspiration from analog world – paint, splatter, paper and cloth textures, crayons, filmreels, 16mm camera etc.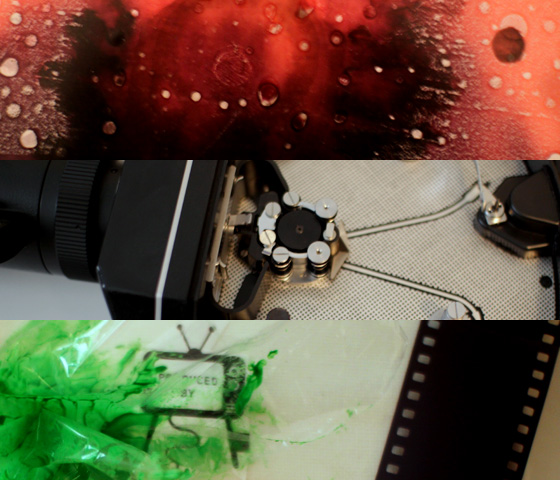 …and captured frames from the final comp: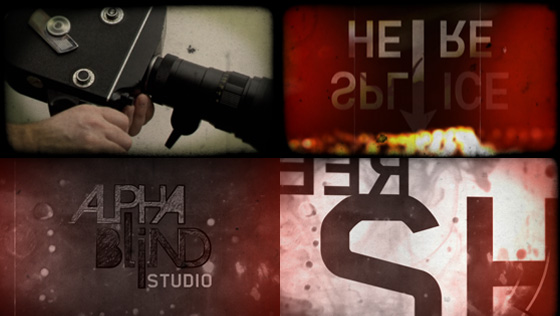 Full version of the title graphics together with Showreel is to be published soon!


Comments (0)

Kristo

Alphablind Studio