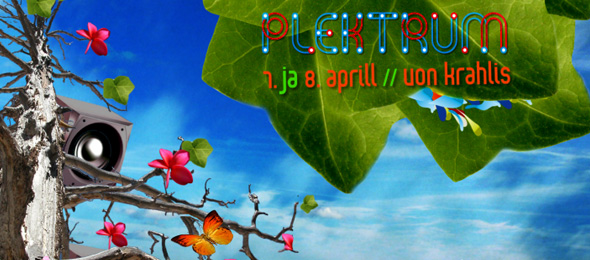 Plektrum Festival 2006
TV spot for the second run of the Plektrum electronic music festival in Tallinn, Estonia. By the second time, the Plektrum festival had developed into a three-day event, which included various workshops and performances all over Tallinn.
The spot was aired on Estonian TV (Kanal2) and was part of a marketing campaign for the Plektrum music festival.
IMAGES